Tullamore Show
Ireland's Premier Show
Butterfield Estate, Tullamore 11th August 2013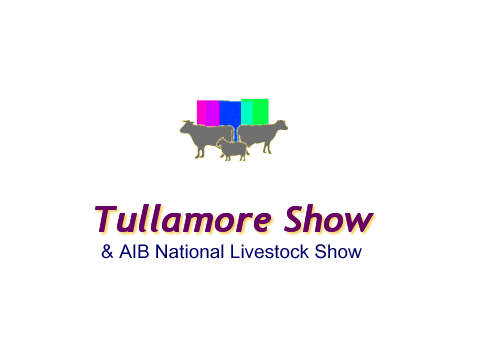 Butterfield Estate, Tullamore 11th August 2013

Ireland's Premier ShowThe Tullamore and AIB National Livestock Show is a family event which has something for everyone. Revived in 1991, it is now firmly established as Ireland's Premier Show and is ideally located in the centre of Ireland. It is a massive project driven by the community and a tireless group of volunteers.
Agriculture was originally the Shows main focus but this has broadened considerably over the years to adapt to Irelands changing culture. However, it still promotes an enhanced awareness and positive appreciation of our heritage, traditions and way of life.
It's success has ensured its position as one of Ireland's major attractions and the programme of events incorporates many elements including cultural, commercial and competitive interests, ranging from livestock, equestrian, home industries, inventions, vintage, fashion, style and performing arts. The trade exhibition area alone will feature over 550 trade stands, covering all areas of interest, from agriculture, home, garden, food, machinery, advisory, etc. etc.
This incredible array of elements will be experienced by 50,000 people approx. on the day. We hope you will be among them!!